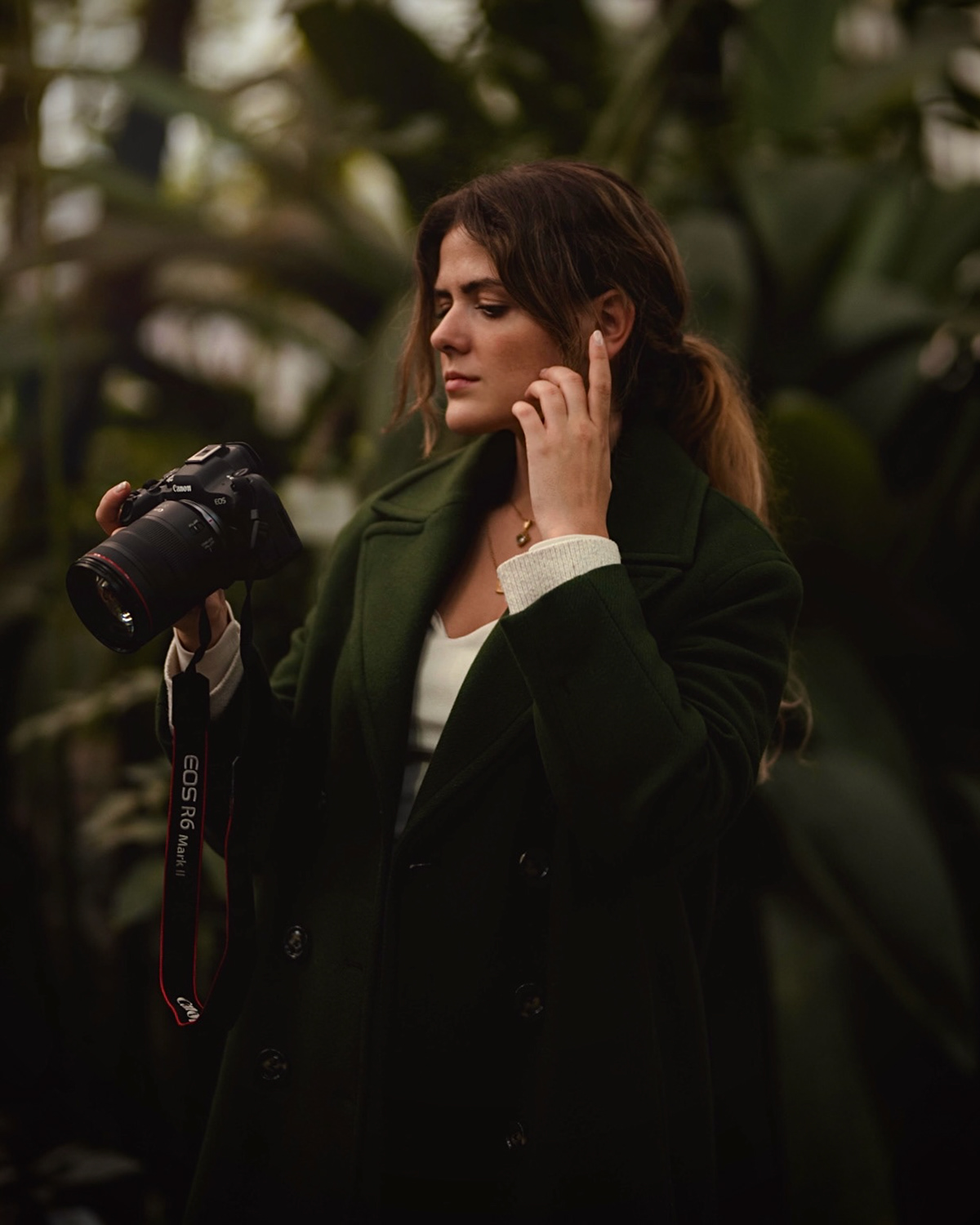 Pilot, Creator, Creative Professional
Julia is a creative mind with a strong affinity for aviation and transportation design.
She follows her passion for flying and combines it  with the love for photography. Capturing visuals & design of her expeditions she underlines the importance of sustainable innovation.
She is known as Juliet Sierra as a Creator on Social Media

with + 125.000 followers across all channels and b

eing an Entrepreneur as the Founder of FLYHY.
​​​​​​​
by merging the power of nature 
Make your dreams take flight.
SOCIAL MEDIA
​​​​​​​​​​​​​​
Julia discovered the passion for photography in her early childhood.
Since 2016 she is sharing her AIRdventures as a pilot on Instagram. 
In 2020 she also started YouTube and TikTok.
Since then she has grown a supportive and strong community.
Especially people from the fields of science, entrepreneurship and adventurers are finding inspiration and joy in her content.
It has always been important to Julia to put out something new and valuable into the world. Let's escape the ordinary and be an inspiration for those who want to aim higher.
"Be the person you wish you had on your side."
VITA
Born in 2000 Mosbach, lived in Landsberg am Lech, Julia was raised in a loving family as a pilot in 3rd generation.
Ever since her eyes were glancing at the sky.
With 13 she visited her fist flight theory lesson and quickly soloed with a glider only 2 months after she turned 14 years old.
The passion became even stronger ever since and she bought her first glider, the old Std Libelle with the age of 18 and completely refurbished this aircraft.
Through her engagement in gliding and her studies Julia received a scholarship of the renommated foundation "Konrad Adenauer Stiftung".
After an outlanding in 2020 Julia sold the beloved "F-CGVS" and put her creativity into founding her own clothing brand called FLYHY.
Re-Inspired she invested into a second glider of the type Ls4a and again completely overhauled it from interior and exterior design to the entire 3000h overhaul.
Pushing both, her studies and career as a glider pilot she achieved big cross-country flights in 2022 and completed her degree in international business. For her achievements she was selected for the exclusive trainings program for ambitious youngsters "WeCoach" to fly in South Africa.
Selling the Ls4 after 2 years has been a though decision, but to get on the next level this was a step which seemed like a tradeoff worth the risk.
Julia's professional life starts a new chapter in Jena, where she currently works as a Trainee in Global Marketing Communications for ZEISS Microscopy, she further pushes her boundaries to create an impact and progress.
....
Stay tuned!​​​​​​​

AWARDS & SUCESSES
2020      Nachwuchsförderpreis der Alten Adler e. V.
2022      Junioren Streckenflug-Förderung WeCoach
2022      Platz 2 in den Deutschen Streckenflugmeisterschafen  der Frauen
INTERVIEWS + MEDIA
2023      Ehrhardt AG: 
ENGAGEMENT
Angela Machinek e. V. Förderverein für Frauensegelflug
Altstipendiatin der Konrad Adenauer Stiftung
Thank you! Julia will get back to you within the next 2 days.
SELECTED CUSTOMERS & PARTNERS